What is Good to Go?
We are a private chef meets community supported agriculture (CSA).
STEP ONE: Become a Subscriber
Select the plan that best fits your needs, check out and make your payment.
Subscribe by Sunday for Wednesday delivery.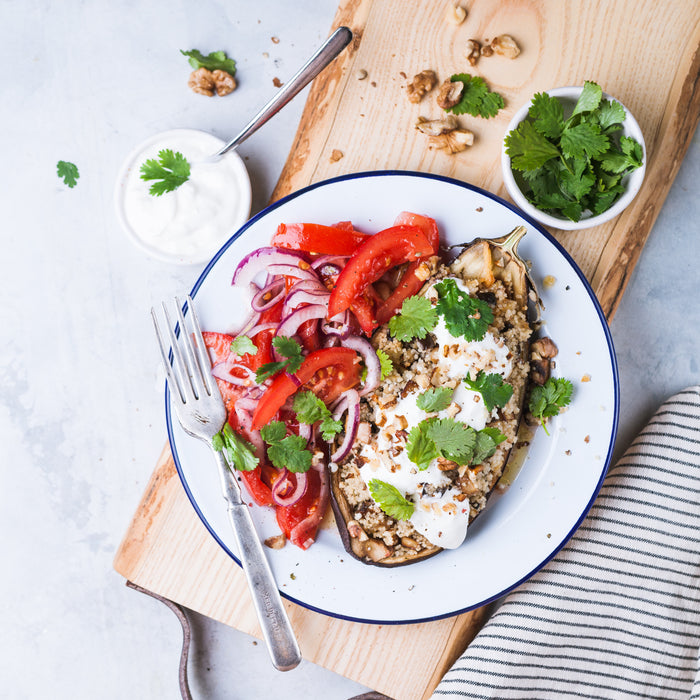 STEP TWO: Select Your Menu
Once you subscribe, select your menu via our menu survey, and watch for your welcome email from us.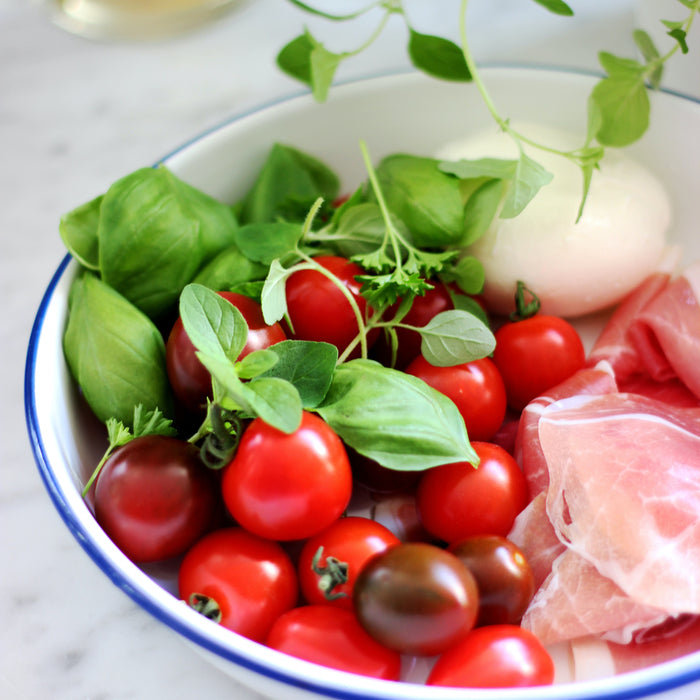 STEP THREE: Enjoy Readymade Meals
We deliver on Wednesdays (every week, every 2 weeks, or every 4 weeks depending on your plan.) Deliveries happen between 10-4 and we can leave our cooler or you can provide your own.
We deliver to anyone in Tippecanoe County. If you are outside our delivery area, we can arrange pick-up.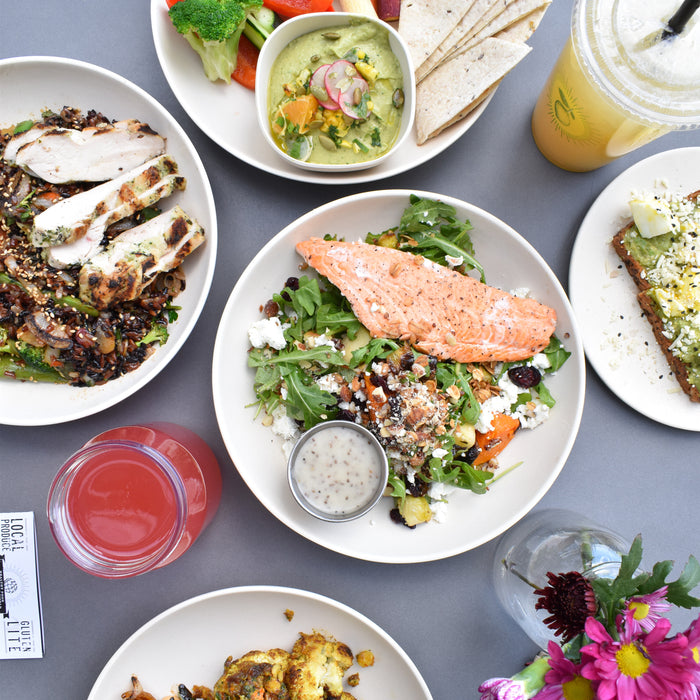 Try Before You Subscribe
Want to try us out, but not ready to commit? Get a trial week to test us out.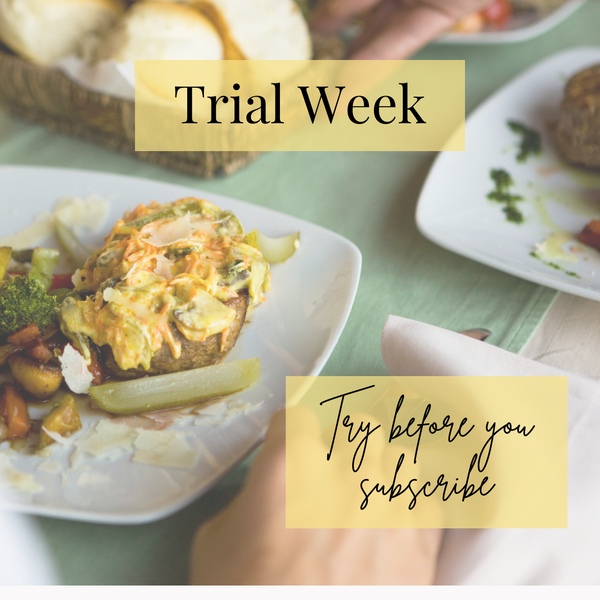 No Obligation

Try us out for a week (one-time only offer) without any obligation to subscribe.

Chef-Prepared

Nutritious, chef-crafted, and thoughtfully-curated meals right in your home!

Bonus Pantry Items

Get access to our subscribers-only pantry items from soups and breads to farm fresh produce.

No-Contact Delivery

We deliver your order directly to your door.
Customer Experiences
One of the silver linings of the pandemic has my relationship with LaScala Good to Go! I have my own private chef, locally grown food, and healthy meals delivered to my door. Not only am I eating far better than I would have, but I also have extra time to read the vast number of books on my list. I am saving money by not wasting food I purchase at the grocery and don't use. Talk about a fabulous deal!
La Scala has been our favorite restaurant in town for years. We joined Good to Go in January 2021 and have been blown away by every aspect of it. We absolutely love the food as it is perfectly prepared with what seems like our own private chef. For our busy family, it is such a treat to have high quality, farm-to-table food ready to heat and serve. The staff thinks of everything, they bring it direct to our door and text us when it's arrived. The meals come with labels and tell us which meals can be frozen, which is great as it gives us more flexibility to serve later to meet our changing schedules.
My son and I have a need for special diets that are so hard to find safely in local restaurants. We get fresh and awesome gluten free and dairy free meals, including dessert! As a busy single mom working full time, I have several days a week where I don't have to cook. There is so much food for dinners and lunches for multiple days. We eat fresh and delicious food every week that is produced locally, including more vegetables and healthier entrees. There is SO much variety and things to choose from with the menu changing weekly.
Thank you! I should say - you help us get through the week. We spread all the pieces out throughout dinners and lunches so we don't have to cook so much at one time and it makes things just so much easier. Thank you for this!
Love the variety and flavors. We have used at least 6 meal services over the past 4 or 5 years and this is the first one the kids actually like! Love the portion sizes, there are always lunch leftovers!
The main attraction of Good to Go: having farm-fresh local food and a private chef and at the same time the convenience of having food that has already been cooked and we just have to pop it in the oven. Food that is prepared with love and care is different from food that is just mass-produced. We felt proud that we could support local food.